Competition has long played a important role in improving standards of cheese and butter making in Ontario. The first competitions organized by the Agricultural Societies starting around 1850 were at local fairs. The Ontario Agricultural College in Guelph, which opened in 1893, sent out travelling dairies to the fairs to demonstrate techniques of cheese making and the importance of good sanitation. Staff at the college researched the science of butter and cheese making. After the Eastern Dairy School opened in Kingston in 1894 and the Western Dairy School at Strathroy 1896,cheese makers were required to take courses and become certified.
Many of the early cheese makers were women. They ran the early factories and taught men how to make cheese. Few women attended the East Ontario Dairy School. Their contribution should be recognized.
The Central Ontario Cheese Makers Association started the British Empire Cheese Show in 1929. It held each year in Belleville and is Canada's oldest display of Canadian and International Cheese.
Cheese makers competed in international competitions.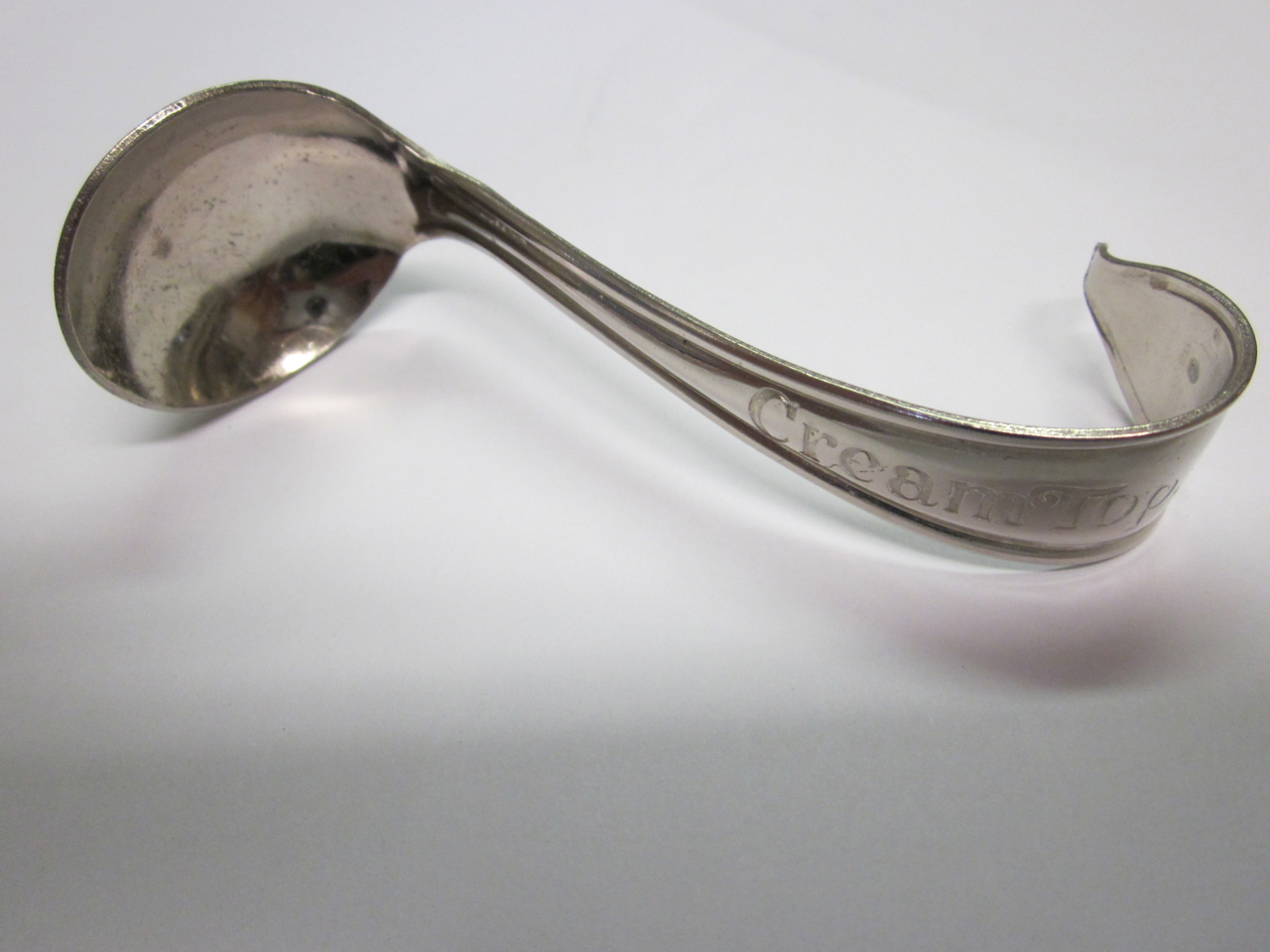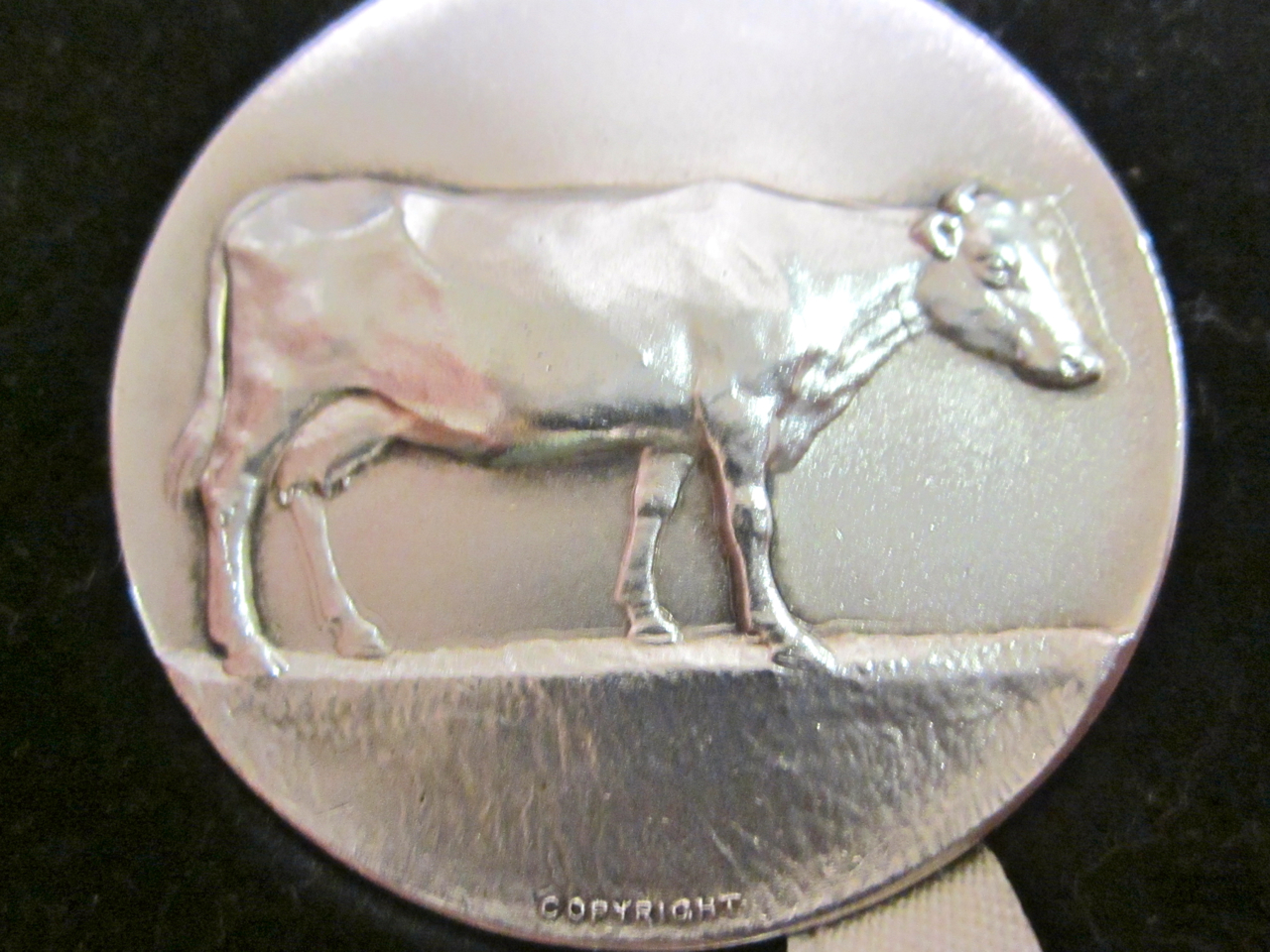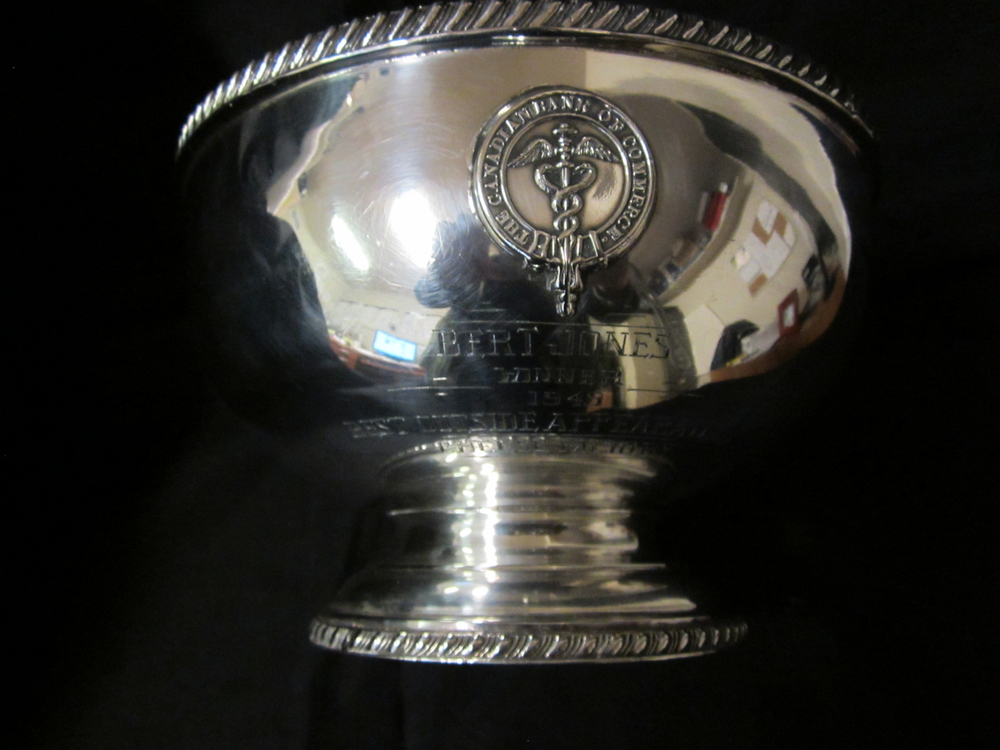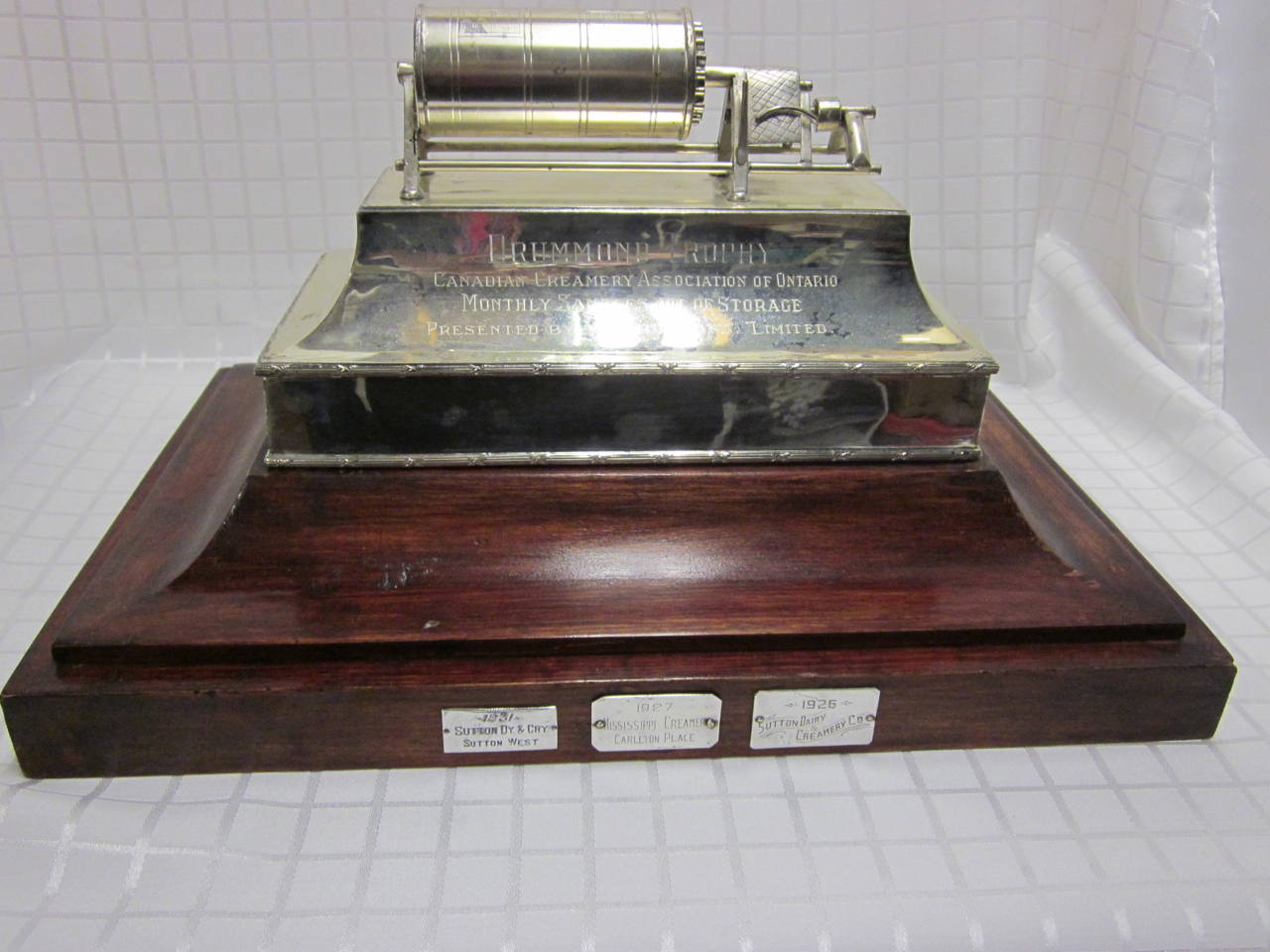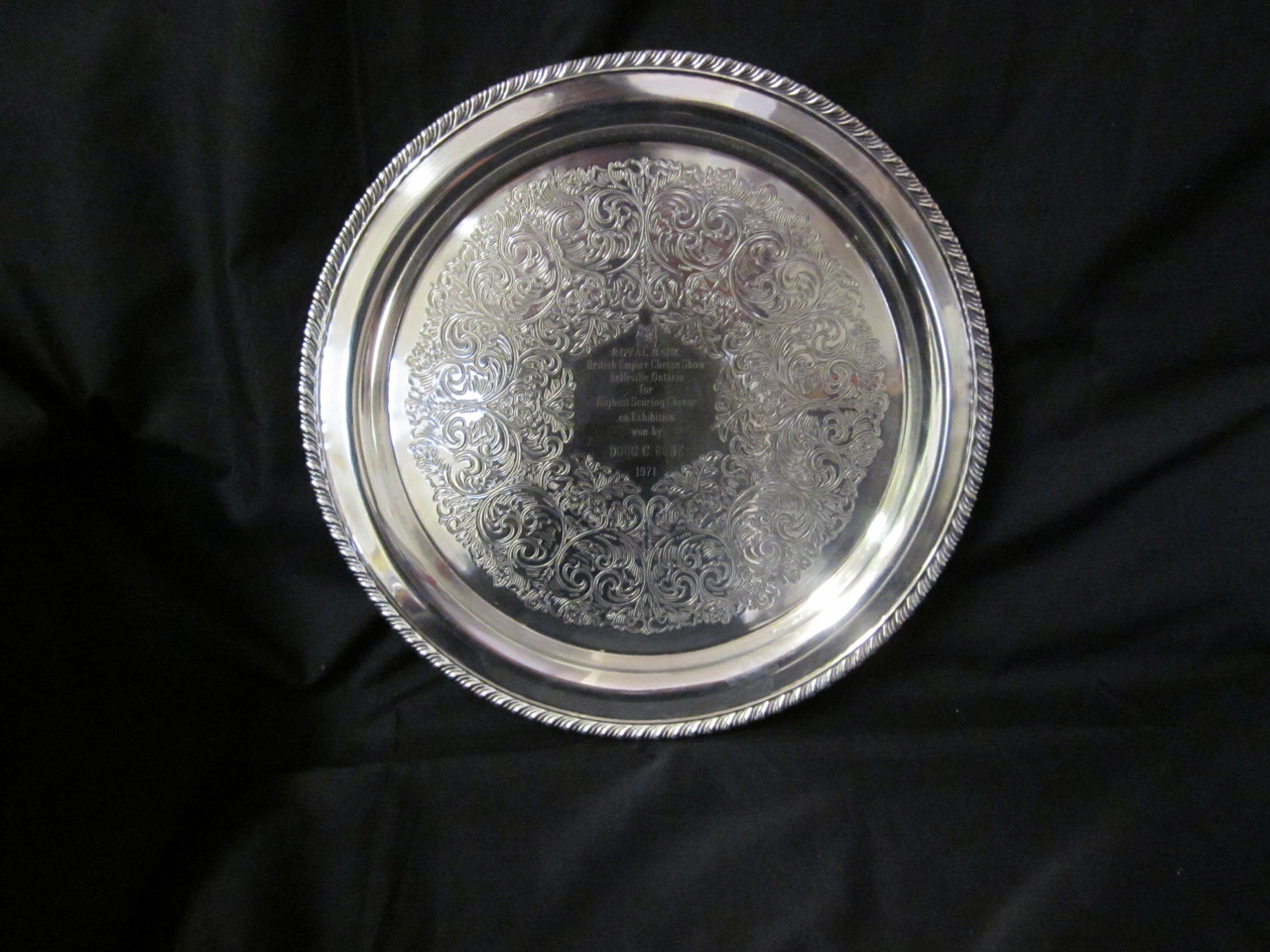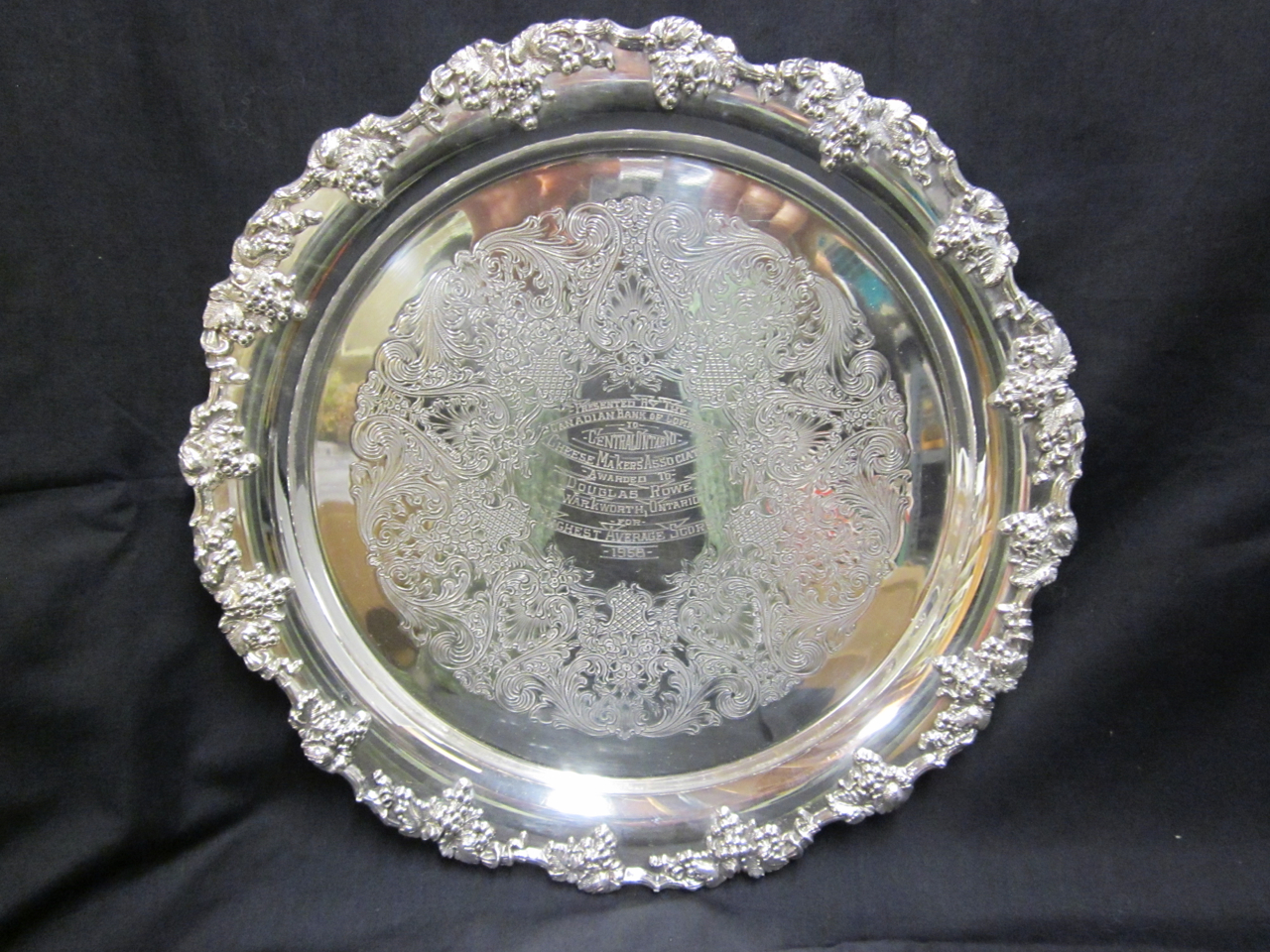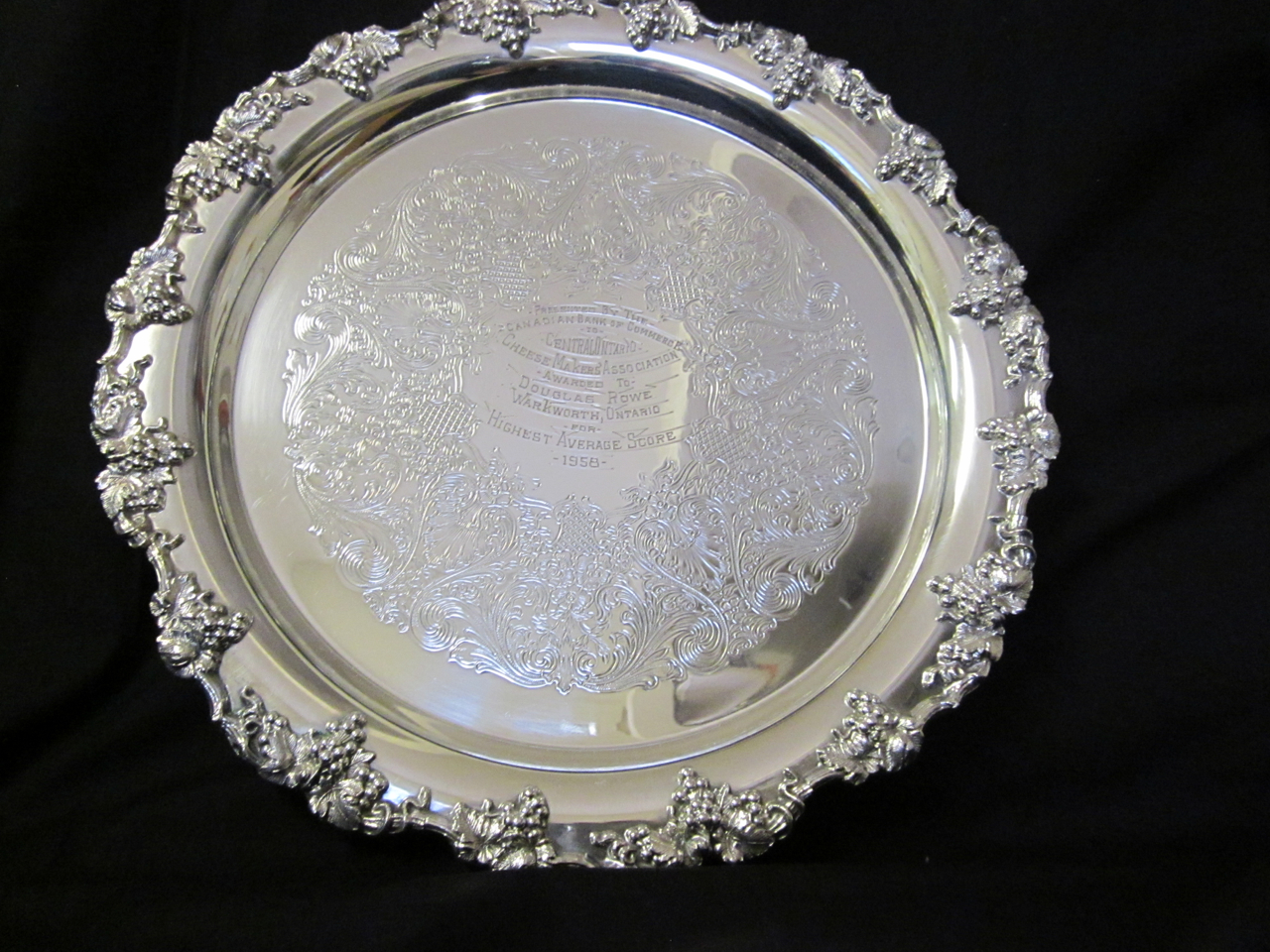 1
2
3
4
5
6
7
8
9
10
11
12
13
14
15
16
17
18
19
20
21
22
23
24
25
26
27
28
29
30
31
32
33
34
35
36