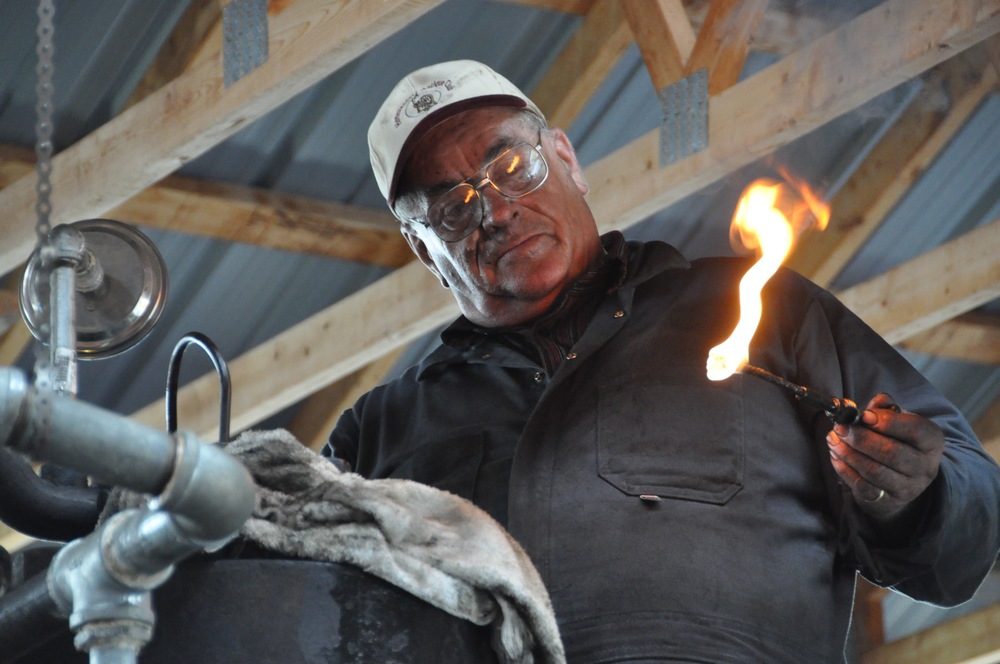 Volunteering
Farmtown Park, or the agmuseum as it is affectionately known, was built by volunteers and volunteers continue to run it with the help of manager Margaret Grotek and seasonal staff. We are always looking for new volunteers with different skills from wood working and construction to gardening, sewing, guiding visitors and collecting stories. We need all the help you can give so we can continue to celebrate and grow our rural agricultural heritage at Farmtown Park. Please call us at (613) 395-0015 or drop by for a coffee, the pot is always on.
Farmtown Park is supported by the Province of Ontario, the Ontario Trillium Foundation and by the Government of Canada's New Horizons for Seniors and the Eastern Ontario Development Fund..
If you would like to bring a group to Farmtown Park, please call the office and we will be more than happy to help them. We can provide a buffet luncheon in the Pioneer Room. As well as the day-to-day traffic, there are many special events at Heritage Village in the Hastings County Building. We close a little earlier when there is a private function in Heritage Village.